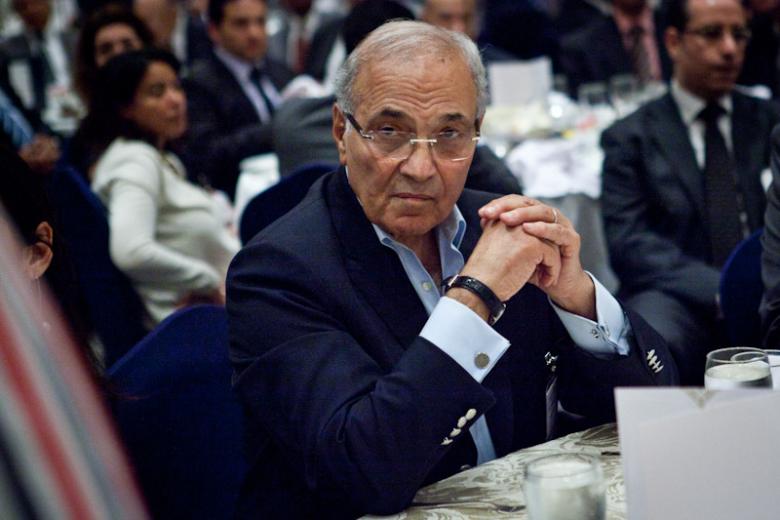 A presidetial election poll conducted by the cabinet-affiliated Center for Information and Decision Support showed Ahmed Shafiq in the lead for the second week in a row with 12 percent, followed by Amr Moussa with 11 percent.
The poll, issued on Saturday and titled "Who is closer to presidency?" showed that Abdel Moneim Abouel Fotouh, Mohamed Morsy and Hamdeen Sabbahi were all in third with 7 percent, followed by Khalid Ali with one percent.
According to a MENA release, 56 percent of those polled knew the date of the election, 24 percent of them did not know, and 20 percent said a wrong date.
Of those polled, 84 percent said they would participate in the election, 7 percent said they were abstaining and 9 percent were undecided.