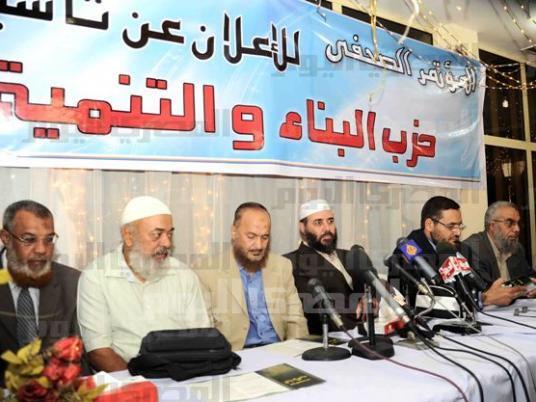 The April 6 Youth Movement accused two Jama'a al-Islamiya members of fracturing one of its member's noses as he was distributing leaflets in Minya Tuesday urging citizens to vote against the draft constitution.
The activist organization claimed the assailants are the brothers of two prominent members of the Construction and Development Party, the political arm of the conservative Islamist organization Jama'a al-Islamiya. They say the victims filed a complaint.
The incident comes amid an increasing rift between the opposition and Islamists over the constitutional referendum, the second phase of which is scheduled for Saturday. While most Islamists are endorsing the draft constitution, many secular forces say it is not representative of the people and are lobbying against it.
The Free Egyptians Party issued a statement condemning the assault and accusing Jama'a al-Islamiya of violating a "code of honor" the group's party had called for before the incident.
The Construction and Development Party called on opposition forces in Minya to approve a document guaranteeing nonviolence and protecting people's right to vote and campaign for or against the draft constitution, the statement said.