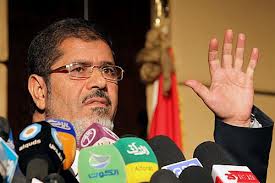 The Egyptian embassy in "Austria" has opened the door for nominations for the membership of the Advisory Board of the Egyptians Abroad, to help the Presidential Counselor for Egyptians Abroad doing his job and in order to achieve communication between Egyptians abroad and their homeland.
Sources in the embassy said that the door is opened before all Egyptian public figures abroad who are known for their professionalism and good reputation and willing to volunteer to help their country to apply.
A presidential commission will cooperate with the embassy to choose the members of that board based on their patriotism and ability to serve the Egyptian issues, source added.
It added that such board aims at making use of many Egyptians abroad and link them to their homeland as well as trying to satisfy their needs.