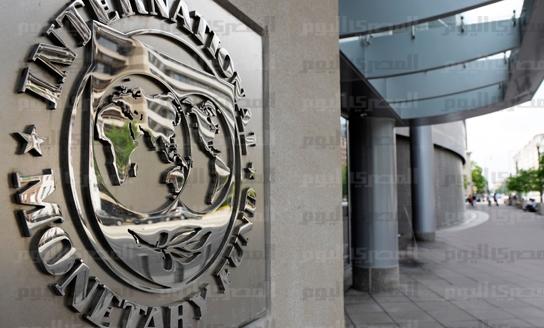 The International Monetary Fund will make its final decision on Egypt's request for a US$4.2 million loan within 10 days after the organization's delegation concludes talks with the government, Finance Minister Momtaz al-Saeed said on Monday.
Saeed described the current negotiations between the government and the IMF delegation as "going well." He expected that the IMF's executive board won't make a decision during the delegation's visit to Cairo.
The delegation would discuss the results of the Cairo negotiations with the executive board, focusing on the government's plan for economic and social reform to pull the country out of the financial crisis, Saeed said.
The minister anticipated that the IMF would approve the loan and deliver it to the government in two stages.
Egypt began negotiations with the IMF on last Tuesday. The talks in Cairo aim to reach an agreement before the end of this year.
Egypt formally requested the IMF loan in August to help it plug budget and balance of payments deficits worsened by the popular uprising last year that ousted President Hosni Mubarak. It is expected that the agreement would enable Egypt to access funding from other international lenders, such as the African Development Bank and the World Bank.
Analysts say that Egypt urgently needs financial support to prop up state coffers weakened by economic turmoil since the revolution.
Many foreign investors are waiting for an IMF agreement before venturing back to Egypt. The IMF wants Egypt to narrow a budget deficit that has grown to 11 percent of gross domestic product, and measures to reduce costly state fuel subsidies would be key to any deal.