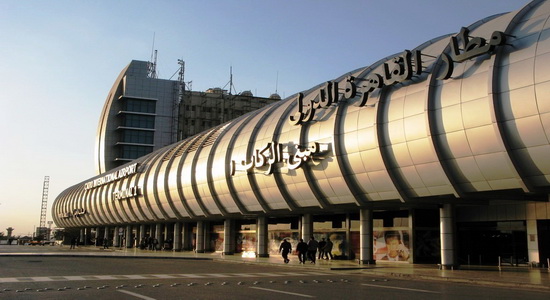 Dr. Rev. Dustin Alington, professor at the Evangelical Faculty of Theology in Cairo was prevented yesterday at the airport from entering Egypt.

The American professor has been the New Testament teacher at the Evangelical faculty of theology for many years before his wife and children were prevented from entering Egypt in 2008 for preaching Christianity in Egypt, which is considered a crime in Egypt.

A source in the Evangelical church has denounced preventing the professor of theology, who has done nothing bad, from entering Egypt, while allowing many terrorists and fanatics to enter.