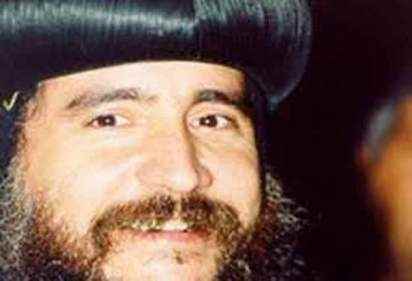 Abba Gabriel, Bishop of Beni Suef, during his weekly sermon, called all Christians to pray for Dahsur village and for the peace of Egypt.
He added that such incidents are extremely painful, and cause great suffering to innocent people.
Abba Gabriel explained that Copts have suffered a lot during the last two years like what happened in Atfih and Kosheh, and they have suffered a lot more throughout their history. He hoped that God would make everything better very soon.