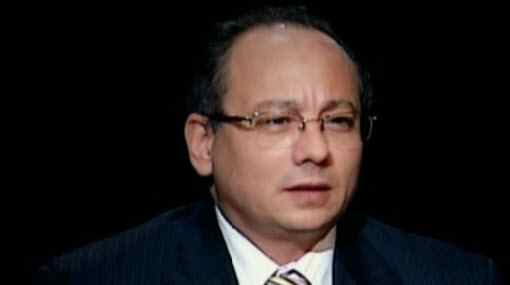 Dr. Emad Gad, a scholar at Al Ahram Center for Political and Strategic Studies, has called the Copts to take serious steps after the forced displacement of the Copts of Dahshur. He added that he doesn't call for violence, but to defend oneself.
Gad said that such steps should be taken, especially after minister of interiors has denied it is a sectarian incident, and the president has taken no action, which means he is mostly happy with such incidents.
We should claim our rights and fight for them being ready to pay for it, as getting them will never be a piece of cake. If Christians keep silence, such crimes will be repeated again and again, he added on his Facebook official page.