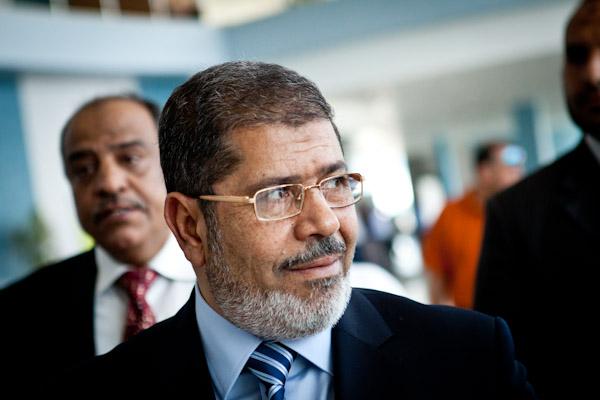 Defending Women Movement has congratulated Dr. Mohammed Mursy for being the first Egyptian President after the revolution, and asked him to listen and respond to all the aspirations of the Egyptian people and avoid representing a single current.
Amanda Stephanos, founder of the movement, demanded Mursy to fulfill his promises in the first speech concerning women rights, and avoid discrimination between Egyptians based on race or religion.
Amanda also demanded the elected president to find a fair representation of women in the new government and support the single mothers and Egyptian women in general as equal citizens.