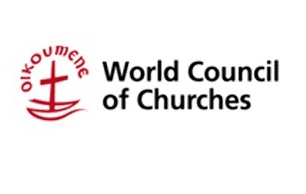 Dr. Rev. Olive Tavi, Secretary-General of the World Council of Churches, has asked Dr. Mohammed Mursy, the Egyptian president to preserve the civil state of Egypt in order to achieve a real co-existence among all Egyptians.
The message was sent to the Egyptian churches which are members of the Council, on the occasion of electing Mursy for the Presidency of Egypt.
Tavi has congratulated the Egyptian people as well as the elected president on the first free presidential elections in Egypt which the whole world had witnessed.