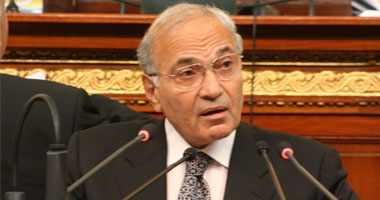 During a press conference today in Cairo, Ahmed Shafik has continued his attack on Muslim Brotherhood and said that mosques have been used in black propaganda.
Shafik said that houses of worship are meant to be used for praying and not for politics.
He described MB as retarded group who offense the Egyptians, threaten the voters, use the Parliament to achieve their own interests, and pay electoral bribes.
Shafik promised to work hard on solving the financial problems, regain security, and protect Egypt. He pledged to give great concern to Suez Canal, Sinai and Israeli–Palestinian conflict.