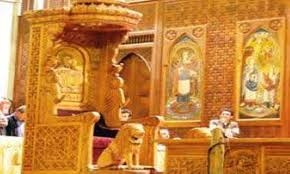 Committee supervising the papal elections has officially closed the door to nominate for the papacy.
Abba Abram, member of the committee said that the initial list includes 10 bishops and 8 monks.
He concluded that the names will be announced on Tuesday; however the date of appeals has not been set yet.