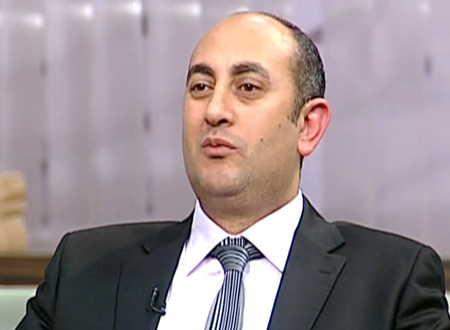 Khalid Ali, the presidential candidate asked the leaders of Muslim Brotherhood to reveal their finances.
He added in an interview on al-Nahar private television with Mahmoud Saad that it is no more acceptable after the revolution to avoid mentioning the finances of the group, as it is no longer a prohibited group and it now has a political party.
Ali thanked the young people of MB who participated in the revolution, but he criticized the leaders of MB and described them as an obstacle before the revolution.
Mahmoud Saad said: "Being so clear, you may lose their support". Ali answered, "I have to be clear that the Egyptians may identify my opinions and elect me based on it. Having many faces won't help Egypt".