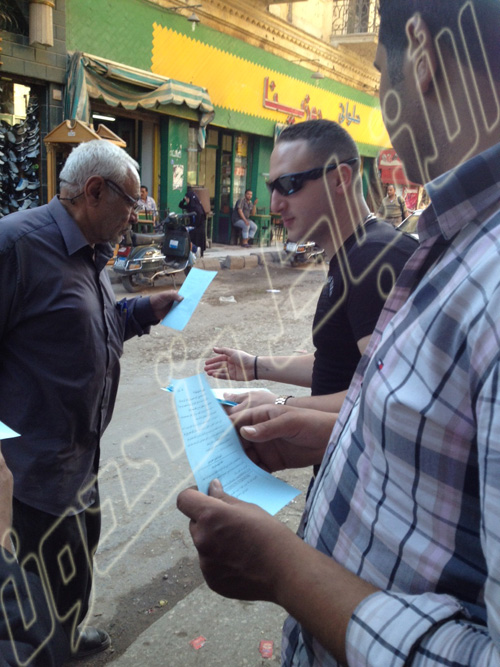 A group of young people in Minya have formed the liberal Youth Union aiming at spreading the liberalism in Minya and changing the stereotypes of liberals spread by the Islamic current.
They also spread the idea of the civil state and its principles to benefit from the decline of the Islamic movement in the street.
Liberal Youth Union have started its work by making a questionnaire to measure the willingness of the public to understand the liberalism and accepting the idea of civil state. The union started a campaign entitled "I'm liberal" to talk with the people and discus the principles of the liberalism.
The union consists of groups of young people in Minya from: The Egyptian Life Party, The Free Egyptians Party, and The Democratic Egyptian Party.