Tarek al-Kholi, spokesman of April 6 Movement said: Mahmoud Maghawri and Mohammed al-Ghoul, members of the movement, were kidnapped yesterday in al-Sharkia governorate.
He told Copts United they were kidnapped while traveling to Cairo to support al-Abbasya sit-in.
Governors of Egypt now are trying to put down the glorious revolution and kill the voice of right, he said.
Moreover, the movement threatened by escalating the situation if security authorities don't immediately release them.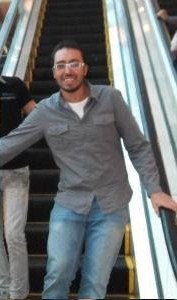 It was announced that they will participate in the demonstration of tomorrow in solidarity with those who were killed, and to reject such repression and murder against the peaceful demonstrators.