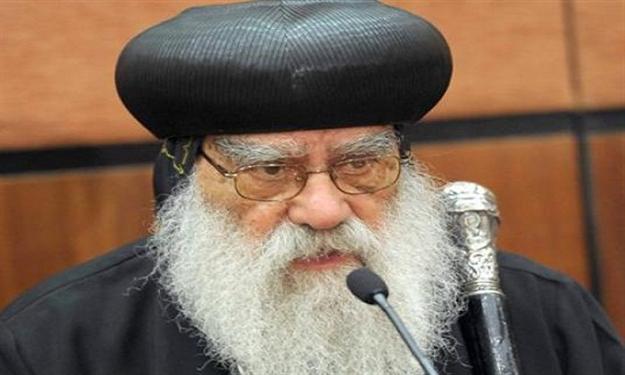 Union of Coptic organizations in Europe announced that they were never involved in drafting the statement which was published in some newspapers to recommend Abba Pachomius to be the Pope. The mentioned statement cited the story of choosing Pope Youannis XIX (1929 - 1942) without drawing the altar lot against the current traditions of choosing the Pope.
The union mentioned in a statement yesterday: "We support the decisions taken by the Holy Synod of the Coptic Orthodox Church and the General Congregation Council headed by Abba Pachomius, bishop of Behira and the acting Patriarch, and we find them faithful keepers for the church and its traditions". It also welcomed Abba Pachomius to be a candidate among others.
It added that Egyptian media while talking about these nominations is against the altar lot which brought us the best Popes, and it's a private matter that no other party or authority should interfere in.