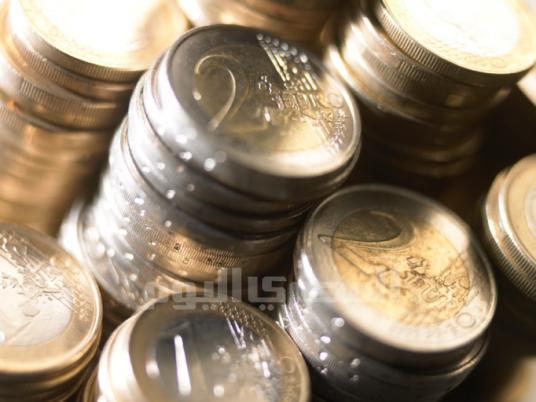 The European Union will continue to freeze the assets of former President Hosni Mubarak, his family and other former officials although Egypt has thus far been unsuccessful in recovering funds siphoned abroad by the regime.
The Illicit Gains Authority (IGA), the judicial committee responsible for recovering the money, on Wednesday received an official notification from the European Union, confirming its freeze on the assets would be renewed another year as of 19 March, state-run MENA news service reported on Wednesday.
"This was in response to a request by Egypt," the state news agency quoted IGA head Assem al-Gohary as saying.
Egypt formally asked European Union countries earlier this month to continue freezing funds belonging to Mubarak, his two sons and other members of his administration.
Shortly after Mubarak was forced to step down in February 2011, the public prosecutor ordered that the foreign assets of the deposed president and his family be frozen.
Mubarak's actual worth is still unknown after more than a year of investigations into his foreign and domestic assets. Last year claims that Mubarak, in his nearly 30-year reign as head of state, may have amassed a fortune of up to US$70 billion — greater than that of Microsoft's Bill Gates — helped drive the protests that eventually brought him down.
Last year Swiss authorities also froze Mubarak's assets, acting more speedily than when the EU froze the assets of another deposed North African ruler, former Tunisian President Zine al-Abidine Ben Ali.
On Wednesday, the IGA met with the Swiss ambassador in Cairo to discuss the difficulties it faces in recovering those funds, in light of the obligations of the United Nations Convention Against Corruption on the member states, reported MENA.
Gohary once estimated the frozen assets at 410 million Swiss francs (LE2.7 billion), which Egypt is trying to repatriate in cooperation with the Foreign Ministry.