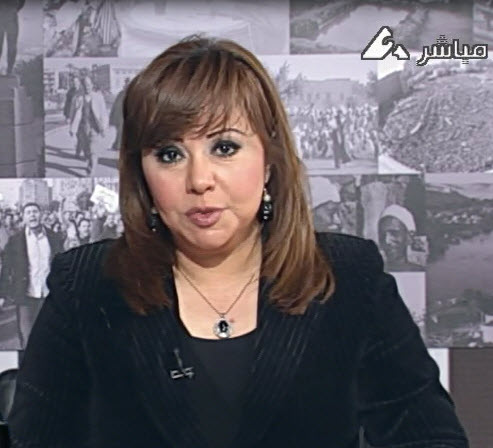 Most Egyptian TV and satellite channels today were putting black on as a sign of mourning for the departure of Pope Shenouda III.
Talk show hosts like: Reem Majid, Lamis Al-Hadidi, Mona Al-Shazly, Sherief Madkour, Moataz Al-Demerdash, Yousry Fouda and many other talk show hosts have done so.
Black bars were also put on many TV and satellite channel like: ON TV, ON Live, Nile News and Nile Live.