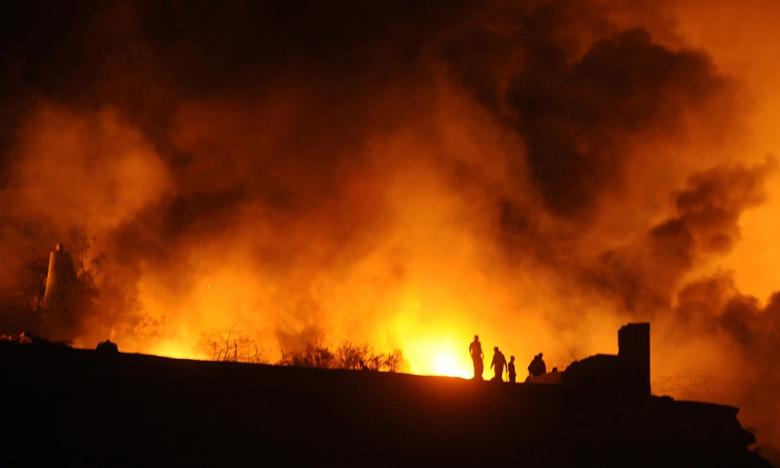 Some Muslims set the houses of their Coptic neighbors ablaze on Saturday after a dispute over building a church in Awlad Khalaf village in the Sohag Governorate, southern Egypt.
A police official said this happened after a Christian man opened fire on Muslims protesting against the church and injured two. He added that the fire destroyed a number of houses but did not hurt anyone, and military reinforcements were sent to the village in case the situation deteriorates.
Sectarian clashes break out in Egypt for reasons such as church building and love affairs and marriages between Copts and Muslims.