Adly Abadir Youssef was born on February 16, 1920 in Assiout, Egypt. In 1961, under Gamal Abdel Nasser, he emigrated with his family to Switzerland. After a most successful professional career as engineer and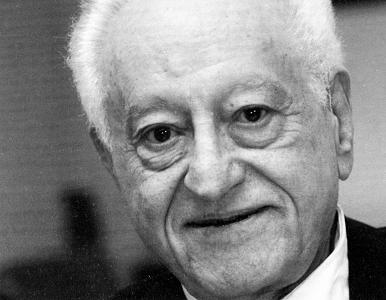 businessman, Adly Youssef dedicated all of his time and efforts for the poor and persecuted people in Egypt and especially for the Copts. He invested all his energy to fight against the discrimination of the Copts and for their equal treatment and rights.

In 2004 he organized "The first international Coptic Symposium" in Zurich (cf "Copts in Egypt", Zurich 2006; ISBN 3-85710-040-0). Several important international conferences in the United States were to follow.

Adly Youssef had the courage to speak up and to speak about the injustice and the persecution the Copts are suffering from. He raised his voice at a time when everybody was silent. Not only did he raise his voice, but he also gave the Copts a voice and a profile. And above all, he helped the poor.

Adly Youssef died on December 31, 2009 in Switzerland. A great, unique an extraordinary person left us. His voice and his words remain and give us guidance to continue on his path.