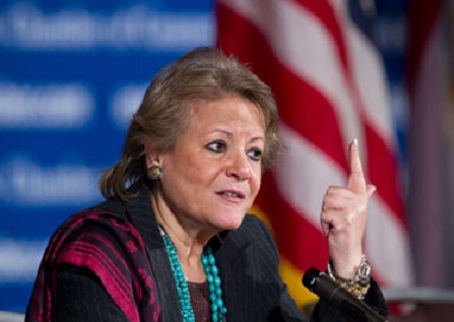 Minister of Planning and International Cooperation Fayza Abouelnaga on Wednesday denied that the government informed Israel of its intention to negotiate the gas prices.
"The government is not a party to this dispute," she said. "It is a commercial dispute between business partners that has nothing to do with politics."
The Petroleum Authority had terminated the agreement with the Eastern Mediterranean Gas Company, which supplies Egyptian gas to Israel, due to the latter breaching the contract.
All right reserved Copts United © 2004 - 2012 www.coptsunited.com