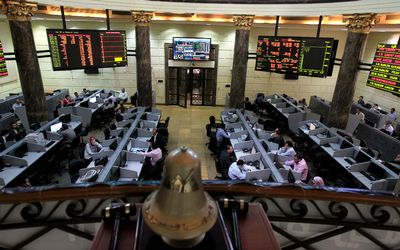 Egypt's Finance Ministry said on Wednesday it would offer $1bn of one-year treasury bills for auction on December 17, rolling over US dollar-denominated bills maturing from last year when it introduced the instrument.
The new bills will be issued on December 18, when last year's bills, also totalling $1bn, are due to mature.
A popular uprising in early 2011 and the political uncertainty that has followed has deterred foreign investors from buying into Egypt, forcing the government to rely on domestic banks for finance.
Egypt has been seeking a $4.8bn loan from the International Monetary Fund (IMF) to shore up its finances, but approval of that loan was postponed after the government delayed some planned tax rises that were part of a reform package.
A series of foreign loans in recent months has helped ease budget pressures but an IMF loan would be seen as a seal of approval from the Washington-based fund on the government's programme, encouraging investors and donors.