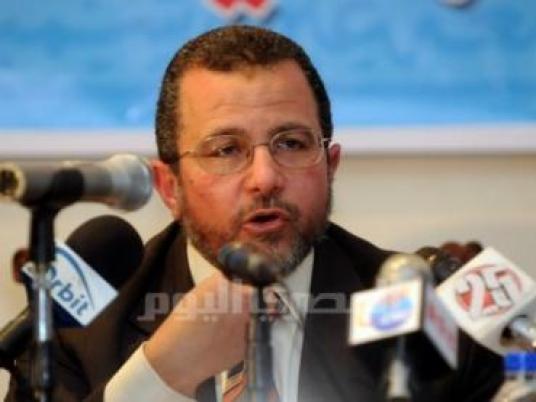 The Cabinet was not informed of President Mohamed Morsy's decision to postpone a law on increasing commodity' prices, and wasn't consulted on the issue, an informed Cabinet source said.
The Cabinet had issued a press release Saturday defending the decision ahead of being informed about Ambassador Mohamed Refaa al-Tahtawi's statements, in which he announced that the law would be canceled until a public discussion on it is held, the source said.
The source, who requested anonymity, told Al-Masry Al-Youm that there has been a lot of confusion in the Cabinet about canceling the decision, especially since the International Monetary Fund is set to vote on 19 December on Egypt's request for a US$4.8 billion loan.
"The decision on increasing the prices might lead to reconsidering the approval of the Egyptian request," the source said.
Cabinet spokesperson Alaa al-Hadeedy said in a statement Saturday "amendments on tax laws come within governmental, economic and financial reforms, and not as a response to anyone's condition."
"Decisions on taxes target achieving social justice. They do not affect those of low incomes. On the contrary, they provide social development resources and support the poor," he added.
Morsy halted a presidential decision on amending provisions of the law on sales taxes, which would have increased taxes on about 50 kinds of goods, including steel, cement, fertilizers, cooking oil, cigarettes and electricity.