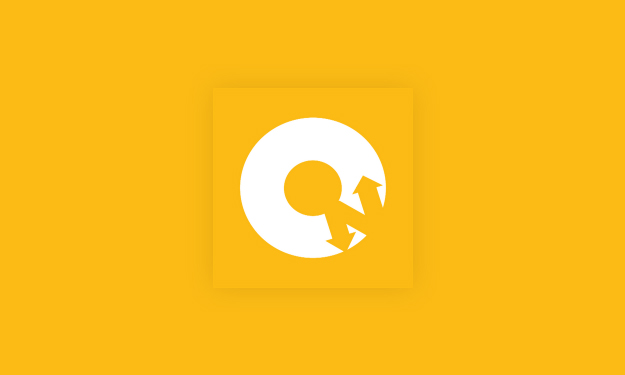 Media magnate Tarak Ben Ammar has acquired Egyptian net ONTV and plans to turn it into the Arab world's top current affairs and entertainment channel in North Africa and Europe.
Ben Ammar owns Prima TV in Italy and through this is a joint-venture partner alongside Mediaset and the Karoui Brothers in North African network Nessma TV.
Prima, which also houses indie film distributor Eagle Pictures, will add ONTV to its assets in a deal with Egyptian billionaire Naguib Sawiris, who set up the business in 2009.
ONTV is a satellite TV channel that offered an independent voice during the revolution in Egypt last year. While it's schedule leans towards current affairs, it also offers entertainment and satire, including shows such as Al Bernameg – a local version of The Daily Show with Jon Stewart, hosted by comedian Bassem Yousef.
Ben Ammar plans to expand ONTV's scope further and is weighing the launch of a new general entertainment net dedicated entirely to Egyptian audiences and content.
He intends to "mine Egypt's glittering tradition of film and TV production" and "invest in entertainment content for the Egyptian, North African and pan-Arab markets across his various platforms," according to a statement issued by his French production and distribution company Quinta Communications.
In France, where the Tunisian-born businessman lives, Ben Ammar is also in "advanced discussions" about launching a dedicated Nessma France channel in 2013, aimed at the seven million French citizens of Arab and Muslim origin.
By exploiting synergies between his European and Arab assets, he hopes to create a diverse slate of content, from film and TV production to current affairs programming for the local, regional and international market.
"My goal is to create a pan-Arab media group with a foothold in Europe creating and distributing content across film, TV and the digital space for local, regional and international audiences," said Ben Ammar.
"Being present in multiple territories is key today due to the difficulty in competing when one is only operating in a single territory. This will help forge a formidable, and unprecedented, bridge between Arab audiences in Europe, North Africa and Egypt at a time when the Arab world is in the midst of historic changes.
"I am confident there are many exciting opportunities to produce a wide array of content across different media and platforms for audiences at home and abroad."
The exec has produced over 60 films in 30 years, has interests in film and TV production, including studios in Tunisia and France. He's also a board member of The Weinstein Company – having signed an alliance with the Hollywood moguls last year – and of Telecom Italian.
Ben Ammar has been linked to a possible buy-out of the latter's La7 media business but denied any interest yesterday, as well as any ambition of buying the Mediaset Premium bouquet of paynets that run on the Prima digital terrestrial platform.
Financial terms of the ONTV buy-out were not disclosed but according to Reuters, the businessman said the deal was worth tens of millions of euros.