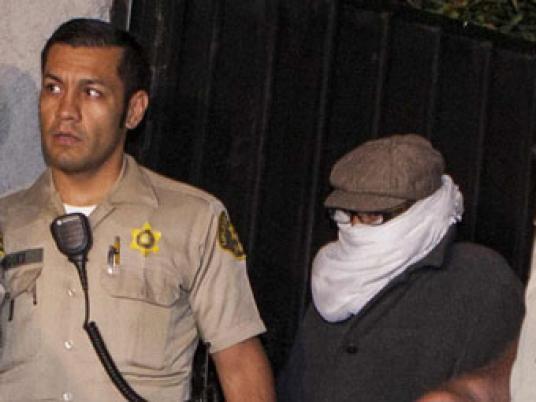 Cairo Criminal Court on Wednesday sentenced seven expatriate Coptic Egyptians to death in absentia over involvement in the production of an anti-Islam film made in the US.
The amateur film, "Innocence of Muslims," sparked protests in Cairo and among Muslim communities around the world who saw the film's portrayal of Prophet Mohamed and Islam as offensive.
The text of the ruling has been forwarded to Egypt's grand mufti for approval and has been asked to make a decision by 29 January.
The seven defendants are the film's alleged producer Nakoula Basseley Nakoula, Maurice Sadeq Girgis Abdel Shahid, a lawyer and a founder of the Washington-based National American Coptic Assembly, the assembly's spokesperson Nabil Adib Bassada, physician Fekry Abdel Masih Zoqloma, religious program presenter Morcos Aziz Khalil, Phoebe Abdel Masih Paules Salib and Nader Farid Nicola.
Five of the defendants live in the United States, one in Australia and another in Canada.
Prosecutors accused them of provoking sectarianism, blasphemy and endangering national unity and social peace. They had also been accused of posting an Internet invitation to divide Egypt into several states along ethnic and religious lines.