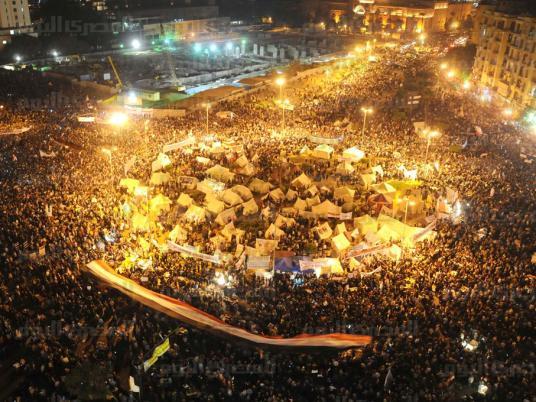 Al-Azhar Grand Sheikh Ahmed al-Tayyeb called on President Mohamed Morsy to prioritize the rule of law and work for a prompt resolution to the turmoil surrounding his constitutional declaration.
In a statement issued on Wednesday, Tayyeb also said the constitution should be completed as quickly as possible in order to end the stream of constitutional declarations.
Tayyeb appealed to all citizens, Muslim and Christian, to place the interest of the country above all else, saying that the country was on the right path to completing its constitution and did not need division.
Political tensions have soared between supporters and opponents of the president after he issued a constitutional declaration on 22 November that immunized his decisions against judicial appeal.
The decision also prevented the Constituent Assembly and the Shura Council from being dissolved, which supporters justify as an attempt to protect state institutions but opponents consider dictatorial.