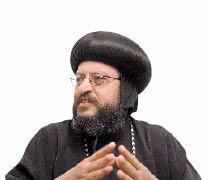 Abba Morcos, Bishop of Shubra Al Khaima, said he's afraid that Salafis may attack the Church of St. Mina and St. Philopatir next Friday after they are gathered to perform their prayers.
He added that he contacted the Minister of Interiors in order to solve the problem and return the building to the Church, but nothing has happened yet.
Abba Morcos said that such attack has spoiled our celebrations and joy for the new pope.