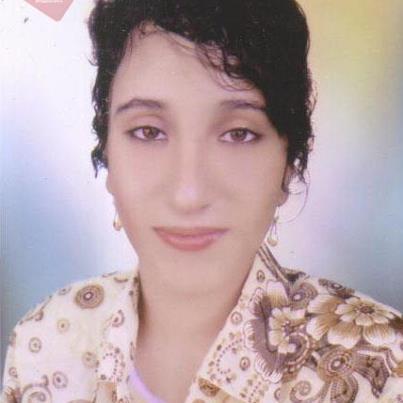 Abram Louis, founder of Forced Disappearances and Abductions Association, said that another minor Coptic girl called Manal Yousif Shafik has disappeared after she went to her school in al-Behira.
Her father said that police has not tried to help them, and his family are receiving many threats to stop searching for her.
The father has appealed to His Holiness Pope Tawadros II to intervene.