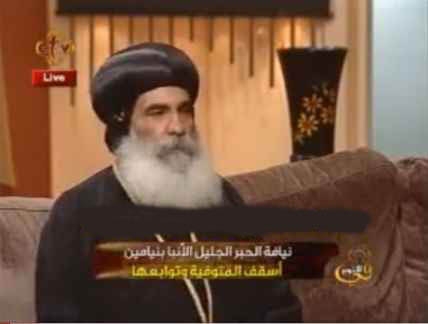 Abba Benyamin, bishop of Menoufia said in a press conference after the meeting of the Holy Synod that the elections will be held according to the regulation of 1957, and announced that the Ethiopian and Eritrean Churches will participate in the next papal election.
He added that there are 18 candidates for the papacy; 10 monks and 8 bishops. The last day for receiving the nominations will be May 26.
Abba Benyamin said that nominations committee is the one responsible for choosing the 7 candidates who will run for the papacy.
Concerning the presidential elections, he said that church doesn't favor any candidate; however it urges its congregation to participate effectively in the upcoming elections.