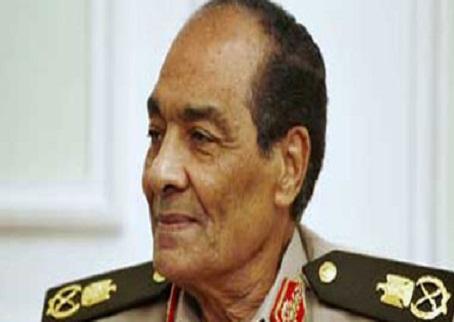 The Supreme Council of Armed Forces has made a statement on its official page on Facebook which says: After few days and for the first time, millions of Egyptians will elect their president; however some people are questioning the integrity of the elections claiming it would be forged.
The statement said SCAF members won't spend their time denying these fake accusations and they will prove the opposite.
SCAF advised those who keep themselves busy repeating those accusations that it's better to spend their time supporting their candidate.