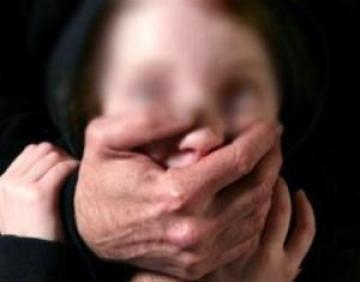 Three unknown men have kidnapped a Christian pharmacist named Mina Shahat Abdu (23 years old) at gunpoint while walking with a friend called Atallah Hasanein Moussa in al-Geesh street, Sadfa, Asyut.
One of them had asked Mina to help him moving his car and when he started helping him, Mina found 3 armed men inside the car who kidnapped him and flee.
Mina's father said he received a phone call asking to pay a 50.000 EP ransom, and they threatened by burning their pharmacy and kill his son if they reported the police.