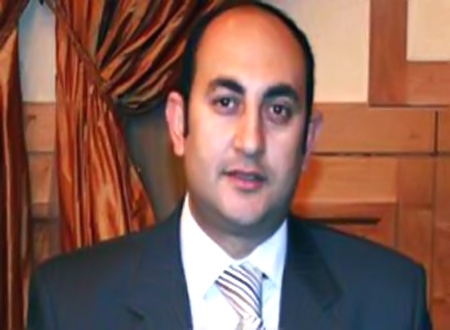 Khalid Ali, a candidate for the presidency said that the Egyptian authorities are still dealing with the Egyptians diaspora in the same way of the old regime and are indifference to the Egyptian dignity, not realizing that our revolution aimed at restoring the Egyptian dignity in Egypt and abroad. Thus, people have tried to solve the problem of al-Gizawy with a demonstration in front of the Saudi embassy as it wasn't solved diplomatically.
Ali added that the Egyptian authorities haven't tried to explain the crisis, but rather left us think and guess as if we don't have a government, he said.
Egypt has to withdraw the Egyptian ambassador and make an interrogation and accuse him of neglecting his duties for the Egyptians in Saudi Arabia. He even repeated the accusations of the Saudi authorities without trying to listen to the story from al-Gizawi.
Ali also condemned the practices of Saudi Arabia that instead of trying to solve the issue fairly, it tried to invent a diplomatic crisis that won't solve the problem and may increase its complexity. "Protecting the dignity of the Egyptians should be the first goal of Foreign Ministry while dealing with the other countries" he added.