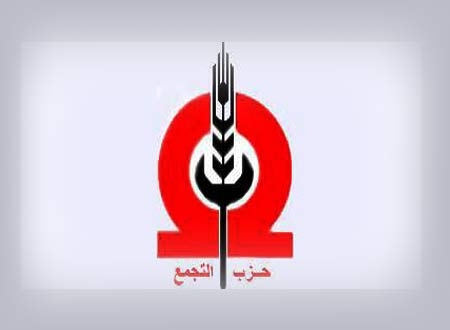 Gathering Party (GP) announced in a statement that the constitution is never drafted by a majority of seats in the Parliament which may change at any time. Every spectrum of the society should participate
The statement added that Muslim Brotherhood (MB) knows that no one believes them anymore. As they always do the opposite of what they promise. They are playing with fire that will burn them before anyone else.
It also added that if the MB never learn the lesson and are insisting on neglecting the others concerning drafting the new constitution, the liberal forces and parties can stop them together and force MB to respect the others.