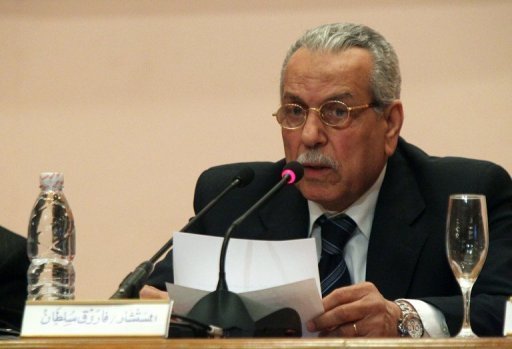 The first round of Egypt's first post-Mubarak presidential elections will be held on 23 and 24 May, with final results to be announced on 21 June, the Supreme Committee for Presidential Elections announced at a Wednesday press conference.
The voting period for Egyptians overseas will be earlier, extending from 11 to 17 May. Voters abroad, however, must register to vote between 5 March and 4 April via an official government website set to be launched on 3 March.
The two winners of the first round of polling will be announced within three days of the vote.
Egypt's presidential elections will be conducted in two rounds, the second of which will be a two-horse race between the two candidates who secure the most votes in the first round. In the event that one candidate secures more than 50 per cent of the vote in the first round, second-round polling will not be conducted.
In the event that runoffs are held, voters in Egypt will cast their ballots on 16 and 17 June; Egyptians overseas from 3 to 9 June.
The presidential elections committee has also stated that the period for registering presidential candidacies would begin on 8 March, with the final list of candidates to be announced on 26 April.
Candidates will have from 30 April to 20 May to wage their electoral campaigns.