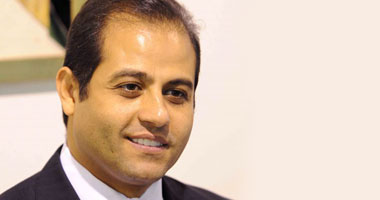 The judge investigating the deaths of 27 protesters during a Coptic-led march to Maspero state television headquarters in October, has banned Michael Mounir, an Egyptian-American Coptic activist, from leaving Egypt. Mounir, the president and founder of the liberal Hayat Party, has also been called for investigation.
The incident, which was one of the bloodiest state crackdowns since Mubarak's ouster, took place on 9 October, 2011 during a protest calling for answers over the burning of churches in Sohag and Aswan.
The peaceful march, which was initially attacked by unknown assailants on the way to the state building, was met with gunfire from Egypt's military as it neared Maspero. Protester testimonies and video footage documented members of the military running over several protesters in armoured vehicles.