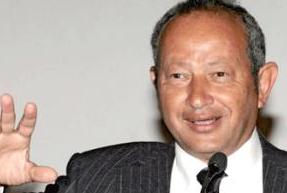 CAIRO-- Three new political parties on Tuesday approached the Parties' Affairs Committee for an official endorsement after meeting all requirements set by a newly endorsed law, an official close to the judicial committee said.
"Al-Adl (Justice), the Egyptian Social Democratic and the Free Egyptians parties submitted notifications to the committee for recognition to practise politics. Their documents will be examined within a week," the official said.
He added that if endorsed the three parties would raise the total number of new parties created after the January 25 revolution to six.